Sinking Spring Chiropractor
Dr. Marc Calicchio Welcomes You!
The Atlas Orthogonal Chiropractor Who Really Cares…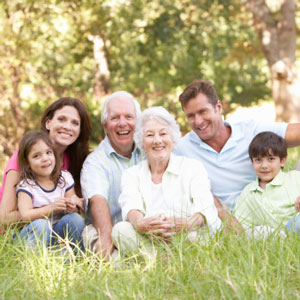 Our practice is family oriented and we "Welcome" people of all ages with all types of health concerns.
Our website is designed to help you understand what Atlas Orthogonal Chiropractic is all about and to help you make a wise choice for your health concerns. Atlas Orthogonal Chiropractic is Safe, Natural, and it gets Results!
Find out why Northeastern area residents are choosing the Atlas Orthogonal Chiropractor who is committed to patient education and understanding.
Call our Sinking Spring chiropractic office today, to arrange a consultation to find out if Atlas Orthogonal Chiropractic is right for you. Thanks for visiting!
---
Dr. Marc Calicchio | Sinking Spring Chiropractor | (610) 685-8527